The Multiple Uses of 5083 aluminum Tanker plate
Aluminum Alloy Plate for Moss LNG Tank
Aluminum alloy load tanker is a kind of transportation vehicle used to transport various liquids, liquefied gases and powdered goods, including gasoline, crude oil, various viscous oils, vegetable oils, liquid ammonia, wine, water, and various acid-base liquids.
5083 aluminum plate can be applied to oil tanker, natural gas tanker, cement tanker, powder tanker, Moss LNG Tank, etc. Aluminum 5083 h111 is used for the tank body, 5083-O aluminum sheet is used for the tank head, bulkhead and baffle. 5454 aluminum plate is also a popular choice.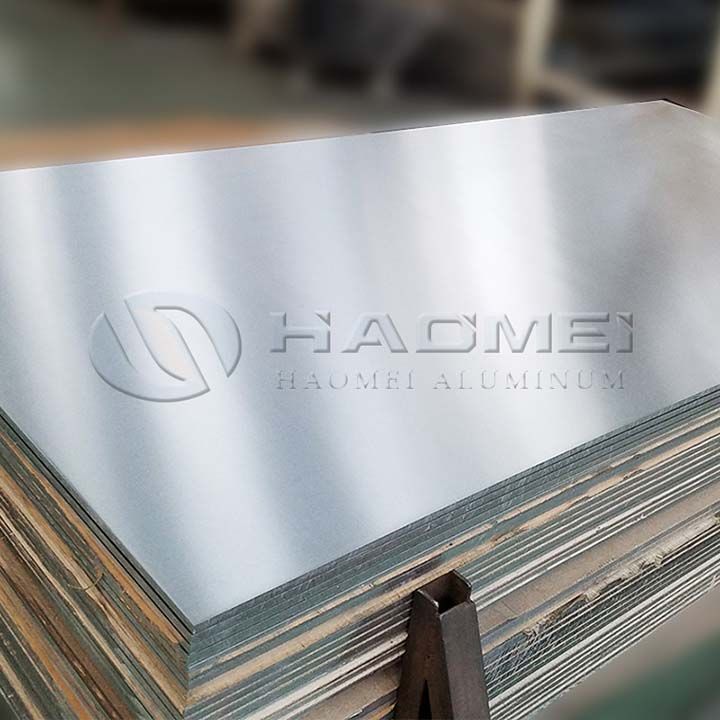 ABS plate
5083 aluminum sheet is also widely used for automobile ABS plate. It is often used to make roof panel and fender. If features low density, high strength, strong corrosion resistance and durability. Even if it is exposed to wind, sun, rain, and rain, there will be nor rust and corrosion.
Air Storage Cylinder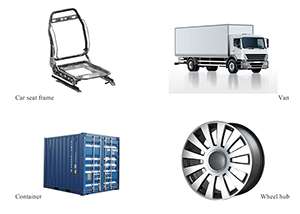 5083 aluminum plate is also widely used in automobile air storage cylinders. The air storage cylinder is a gas storage device used in the automobile braking system. After being used in automobile air storage cylinders, the 5083 aluminum alloy surface is easy to naturally form a dense and firm layer, extending its service life.

Containers
It is used to load goods for transportation, and is convenient for loading and unloading with mechanical equipment. 5083, 5086, 5052, 5454, 6061, 6082 aluminum plates, etc., are mainly used for the container and vans. The requirements for the aluminum plate for the vans are much lower than that for passenger cars with four doors and two covers.
Shipbuilding
5083 aluminum sheet is corrosion-resistant, durable, and has good arc welding performance. It can also be used to improve its mechanical properties by cold work hardening or heat treatment. It is currently the first choice for hovercraft hull materials.
It can also be used as a raw material for inland water transport hull manufacturing. Marine grade aluminium 5083 is also used in the manufacture of yachts in parks. Aluminum 5083 H116 and 5083 H321 aluminum plate have the best corrosion resistance.
Original Source:https://www.aluminumtankerplate.com/a/the-multiple-uses-of-5083-aluminum-tanker-plate.html
Tags: aluminum tanker plate manufacturer , ,
Prev:What Can Aluminum Tanker Plate Manufacturer Offer
Contact Us