Aluminum 5059 for Ship and Tank Truck
5059 Aluminum sheet is a new type of high-magnesium aluminum alloy registered by the German Corus company in 1999, which is mainly used for structural parts such as ships, spacecrafts, and rockets. Compared with 5083H131, 5083 H136, 2519T87 and 7039, 5059H131 and 5059H136 aluminum alloys have better elastic resistance, mechanical properties and corrosion resistance.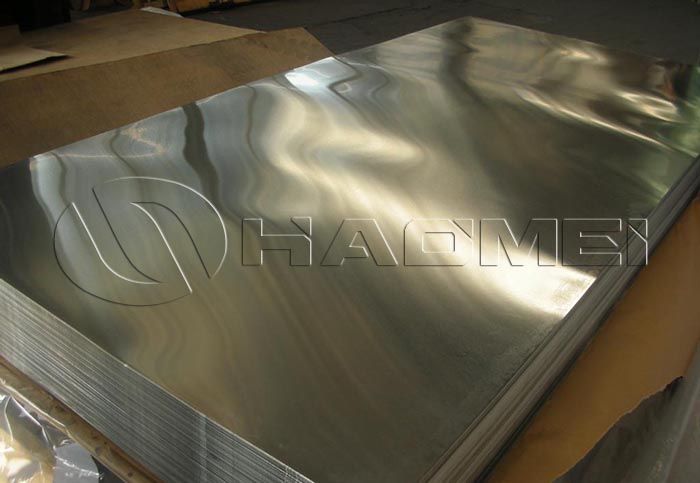 5059 aluminum sheet for tank truck
Tank trucks are tank-shaped transportation vehicles used to transport various liquids, liquefied gases and powdered goods. The carrying capacity of tank cars is generally relatively large, therefore its fuel consumption and exhaust emissions are more serious. In recent years, with the popularization of lightweight, aluminum alloy plates are used more and more widely in tank trucks.
5059 aluminum plates are widely used in special tank trucks for dangerous goods such as petrochemicals. It is of low density, only 2.66 g/cm3. It is of good welding performance, which is not easy to crack and deform after processing. It also has higher tensile strength than some low-carbon mild steel.
5059 Marine Aluminum Sheet
5059 marine aluminum sheet is with excellent comprehensive performance. It is widely used to manufacture various ships, naval vessels, cruise ships, etc. The market demand is increasing every year.
The high toughness, corrosion resistance and weldability of 5059 marine aluminum plate provide the possibility for strict ship-type production. At the same time, 5059 marine aluminum sheet can resist the corrosion of the atmosphere, steam, water and other media in the ocean climate for a longer time.
Many customers care very much about the aluminum 5059 price. It is affected by aluminum ingot price, processing cost, specification and service. Only by giving the specific thickness, length and with and the needed amount can we give you an accurate quotation. Welcome to leave message below to tell us your need.
Original Source:https://www.aluminumtankerplate.com/a/aluminum-5059-for-ship-and-tank-truck.html
Tags: aluminum 5059 , aluminum sheet for tank truck , marine aluminium sheet ,
Prev:What Is Aluminum 5059 Price
Contact Us