5182 Aluminum Sheet for Semi Truck
A semi truck is a trailer whose axle is placed behind the center of gravity of the vehicle (when the vehicle is evenly loaded) and is equipped with a coupling device that can transmit horizontal and vertical forces to the tractor.
Aluminum sheet for semi truck features low density and high strength. Compared with carbon steel, aluminum semi truck is much lighter, which reduces fuel consumption and tire wear during transportation, thereby reducing daily operating costs and maintenance costs. 5xxx aluminum alloy can be applied to oil tanker, natural gas tanker, cement tanker, etc.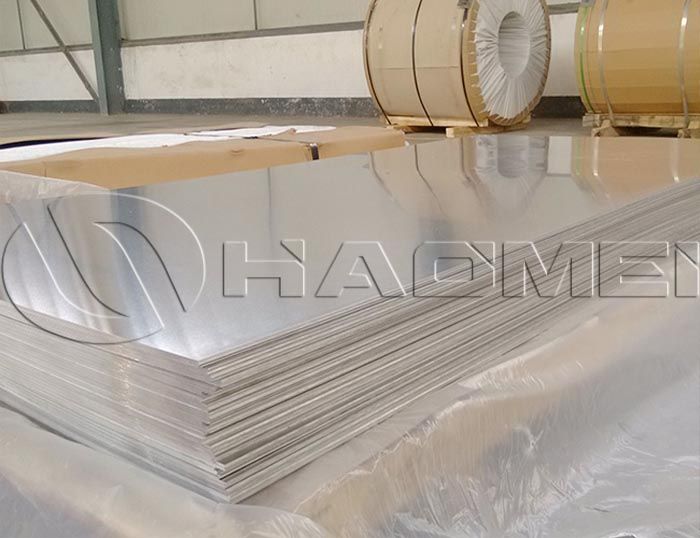 The common ones for semi-trailer truck are 5052, 5083, 5754, 5454, 5059 and 5182 aluminum. Of them, 5182 aluminum sheet has good plasticity, easy processing, excellent forming performance and strong corrosion resistance.
5182 aluminum sheet has a tensile strength of 280MPa or more, a yield strength of over 125 and an elongation rate of more than 26%. It has reached the "European Agreement on Road Transport of Dangerous Goods (ADR)" and the European "Aluminum and Aluminum Alloy Dangerous Goods Storage and Transportation Tank " standards, which has broad market in Europe.
5182 aluminum price is made up of aluminum ingot price and processing fee. Besides, different tempers and specifications also affect the final price. Welcome to leave message below to get a quotation directly.
Original Source:https://www.aluminumtankerplate.com/a/5182-aluminum-sheet-for-semi-truck.html
Tags: 5182 aluminum , 5182 aluminum sheet ,
Prev:5083 Aluminum Plate for Tankers
Contact Us